Geographic Information Systems (GIS)
Geographic Information Systems have been around for many years, but the power of the technology is as strong as ever.
Geographic Information Systems have the capability to revolutionize the data management for your organization. Due to knowledge silos, many organizations struggle with managing and sharing institutional knowledge. Our complete suite of geospatial services begins with capturing and organizing your critical information in a centralized database. We begin by digitally capturing historic, as-built, and real-time information – from aerial imagery, ground survey, or records digitization – and put it where it is most useful, at your fingertips. The end result is efficiency – centrally stored, searchable data that is optimized and cataloged to benefit your Team.
GeoPro Consultants specializes in the implementation of GIS to meet the needs of organizations seeking to better understand their assets, inventory, and land. From existing data migration to new data collection, GPC has the experience and know-how to meet your objectives accurately and cost-effectively.
Contact us today to find out how GPC can get you GIS project off the ground.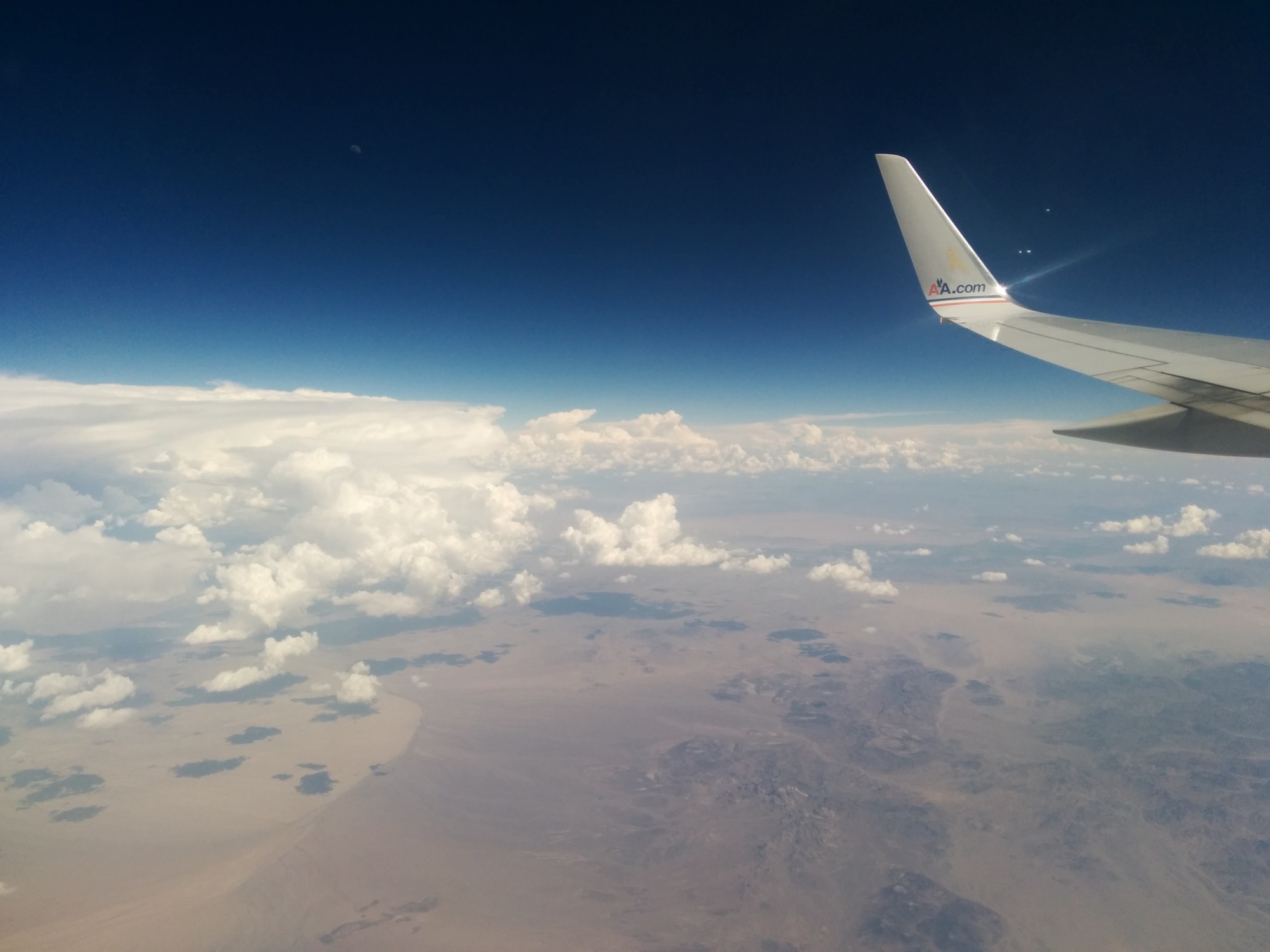 Geopro Consultants' aeronautical team has been working with the FAA Advisory Circular standards since they were first introduced in 2007. We have extensive experience completing aeronautical surveys to all iterations of the FAA AGIS Advisory Circulars, 150/5300-16,...
Geopro Consultants, LLC
704 Brown Street
Dayton, Ohio 45402
(937) 674-1492