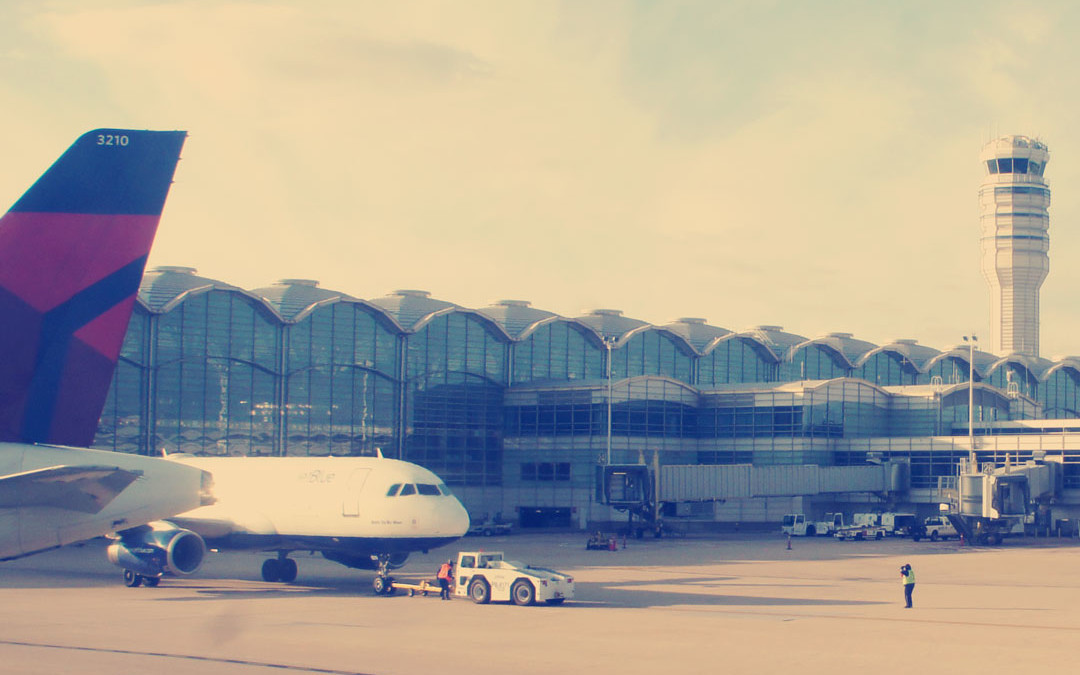 Performed between September and November 2011, Geopro performed as the FAA Advisory Circular subject matter experts performing obstruction analysis, data processing, and created the AGIS deliverables to FAA Advisory Circular specifications.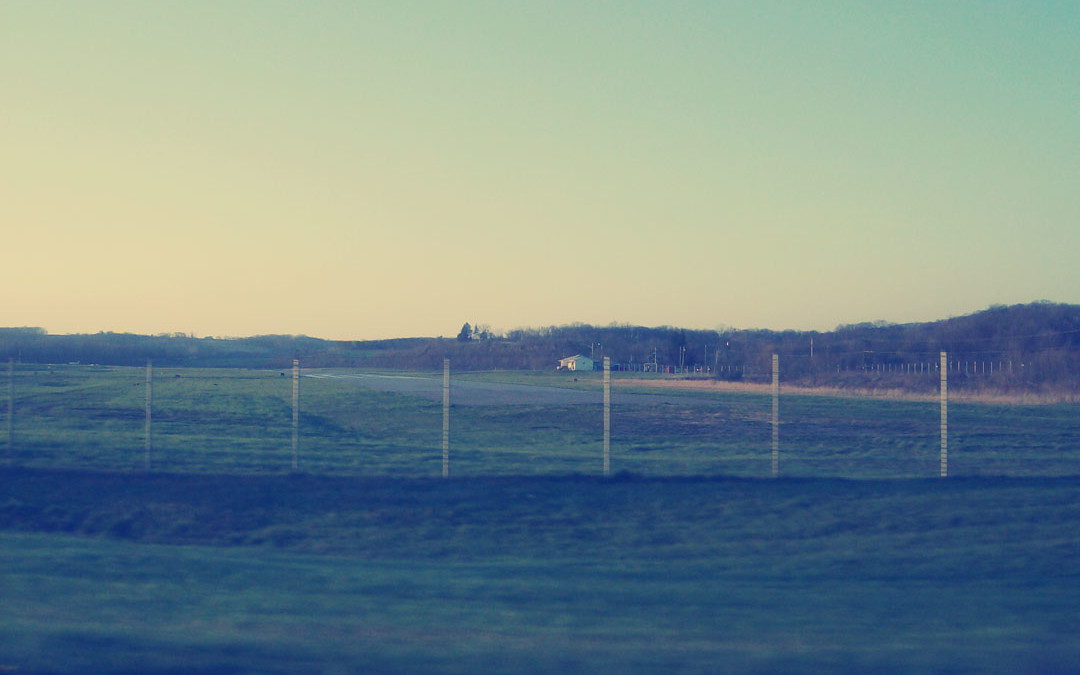 Completed in Summer 2014, Geopro collected aerial imagery and performed obstacle mapping in support of future tree clearing and construction at this bustling airport in western Pennsylvania.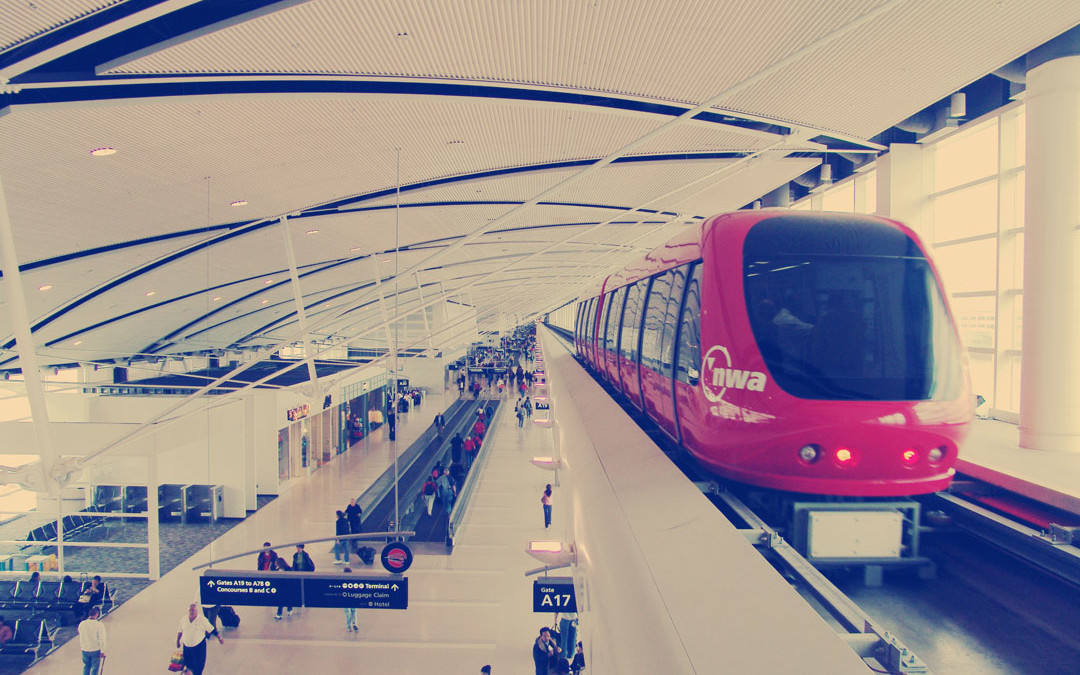 Requiring a multi-discipline approach including ground based surveying, aerial photogrammetry, and GIS – this project was completed in early 2015 and required the GIS collection of more than 10,000 features at the 25th busiest airport in the nation.