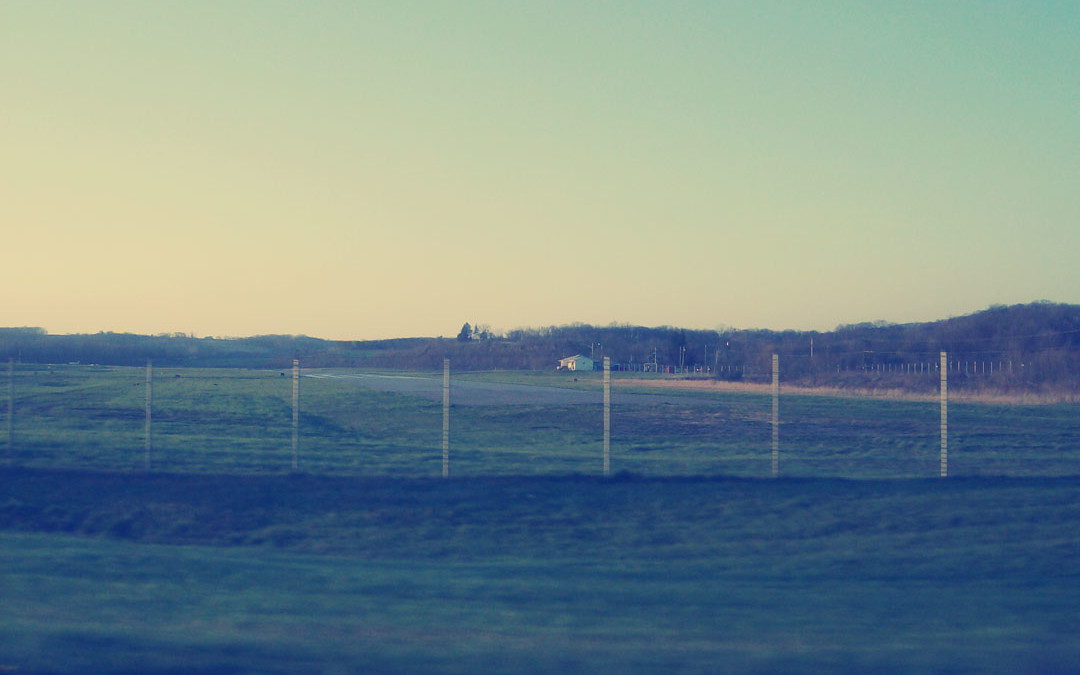 Completed in Summer 2014, Geopro collected aerial imagery and performed obstacle mapping in support of future tree clearing and construction at this bustling airport in western Pennsylvania.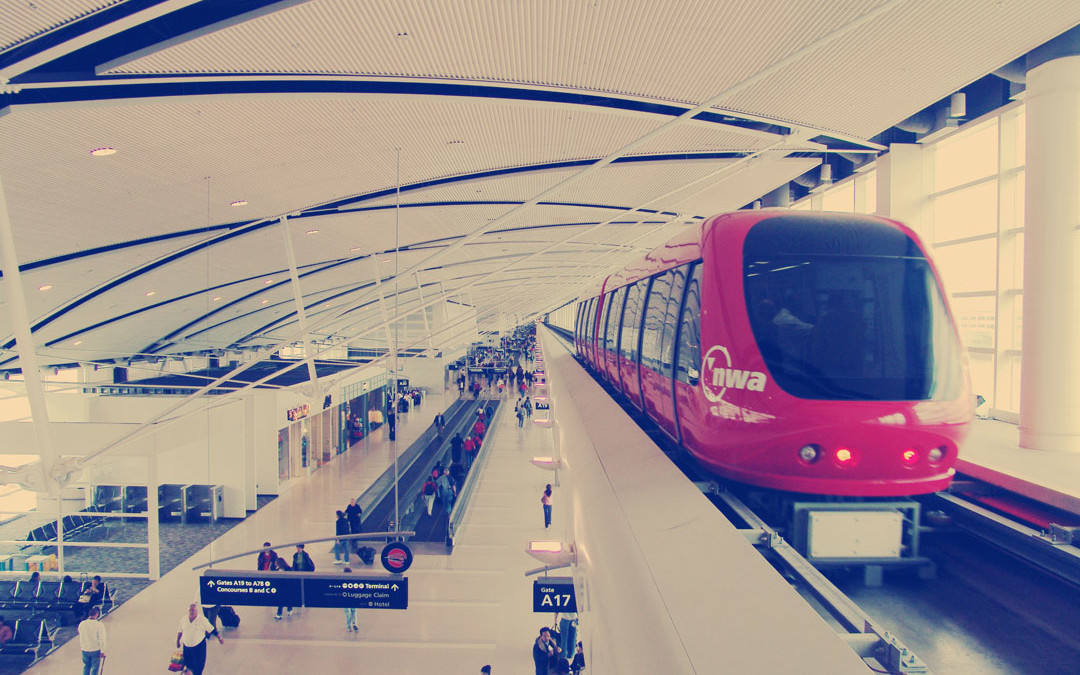 Requiring a multi-discipline approach including ground based surveying, aerial photogrammetry, and GIS – this project was completed in early 2015 and required the GIS collection of more than 10,000 features at the 25th busiest airport in the nation.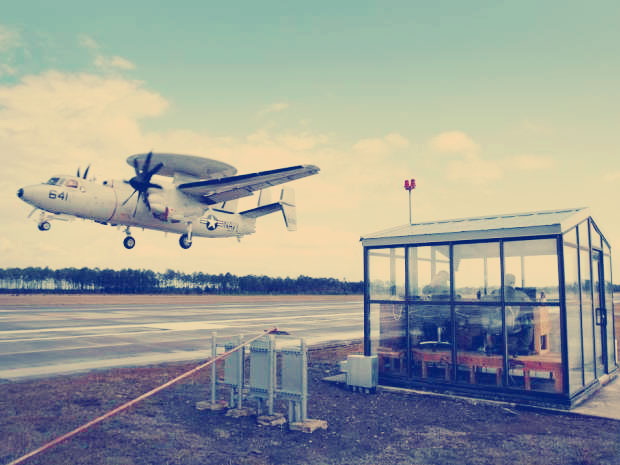 Whitehouse Naval Station: GIS Inventory SDSFIE Compliant  Completed in 2013, Crews performed ground based GIS inventory of more than 1500 features at this naval air station and developed an Department of Defense compliant SDSFIE GIS geodatabase. The airfield mapping...